Media Player Error
Update your browser
About us
Started in 1999 by George Elias and a group of lifelong educators, Educational Impact is a pioneer in using video to showcase distinguished teaching in real classrooms. Our Online Academy is used by K-12 School Districts and Colleges of Education to train teachers and impact educator effectiveness. We specialize in creating great content by filming in real classrooms and talking with top educational experts across North America.
What you get
Educational Impact's Online Academy includes: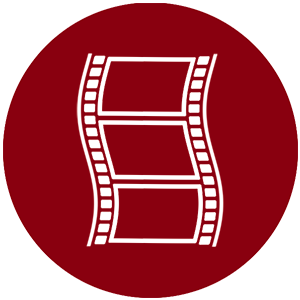 VIDEO LIBRARY
Our Video Library is massive. It includes over 7,100 titles featuring top educational experts and real teachers in real classrooms.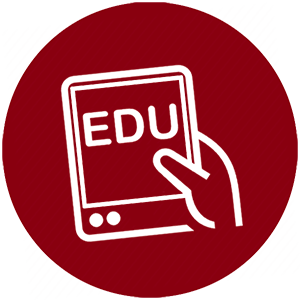 SELF-PACED COURSES
Access over 400 courses for teachers, administrators and support staff in schools. Learning activities include engaging videos, articles, discussion boards and multiple choice assessments..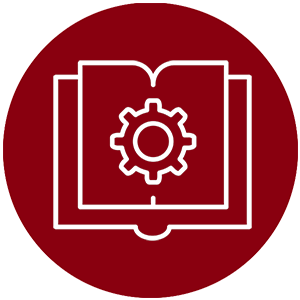 MANAGEMENT SYSTEM
Keep track of learner progress, generate reports and build custom courses using our LMS (Learning Management System).
---
Have you got a specific question...
...about our videos, or courses, or logging in, or completing a course? Or maybe you want to know how Colleges and Universities use Educational Impact materials? Check out our Frequently Asked Questions page for answers.