!— Windows 8.1 + IE11 and above —>
PD matters!
Video based professional development that allows you to model the best practices of great teachers.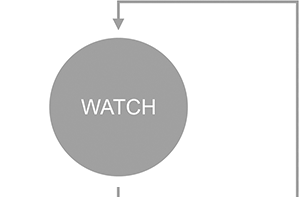 Select any video and let our experts and educators model best practices. Watch and learn at your own pace on topics that are important to YOU.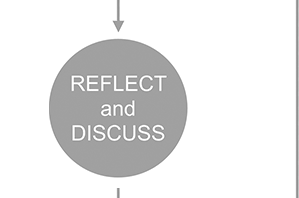 As you watch, gather new strategies. Think about what would work for you and share thoughts with colleagues.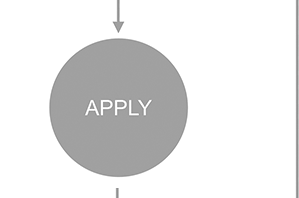 Create a plan to implement new strategies and do it!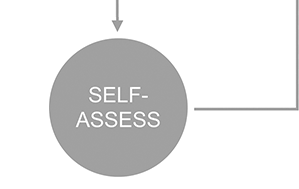 SELF-ASSESS: After implementation, ask yourself: "Did the new strategy make a difference? What changed? What will I do differently next time? What else do I want to learn?