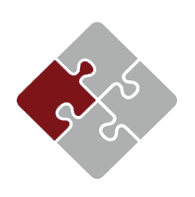 Technology / Integration Partner
Is your company a teacher evaluation platform provider looking to broaden your ecosystem? Or maybe your company wants to add value to the scope of your professional development tracking application. We welcome the opportunity to explore whether a direct integration that couples EI's massive online professional development academy with your application would help us grow shared customers.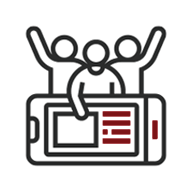 Content Partner
Are you a traditional professional development consultant or content provider with great knowledge and expertise that would like to add an online component to your offerings? If so a partnership with EI might be for you. We are looking for more than just a reciprocal link on a web site. We develop close business relationships with our content partners and continually explore new opportunities to promote content and grow the market.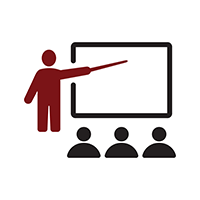 Become a featured teacher, administrator,
or school
We are always looking to feature great teachers in our videos. That's why our Online Academy includes 57 state teachers of the year. Most schools know who their best teachers are. If you think a teacher in your school is special, we might want to film them inside of their classroom and include them in our Online Academy. For more information on how we film inside of classrooms please click here.