!— Windows 8.1 + IE11 and above —>
Make theory come alive
in your teacher preparation courses!
Just send us your syllabus.
EI's content specialists will review your course objectives and assignments and develop a list of suggested videos for your teacher preparation and school leadership courses. Use our suggestions, or employ EI's powerful search engine to choose your own videos from our library of over 7000 unique URLs.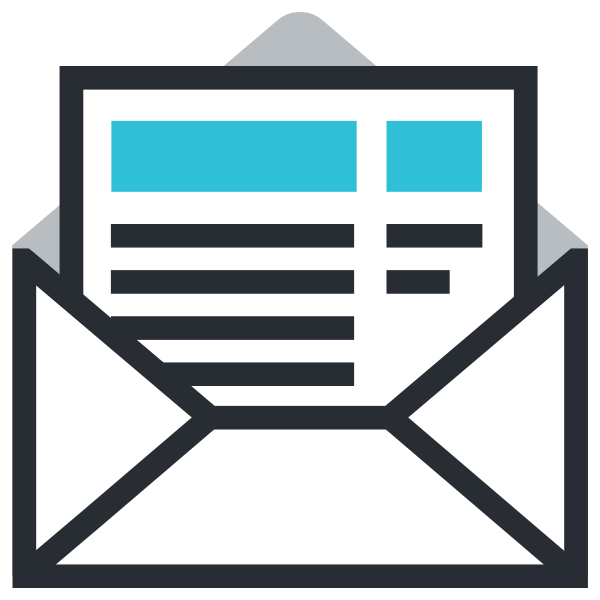 You send your syllabus to our instructional designers.
We analyze and map content to your course objectives.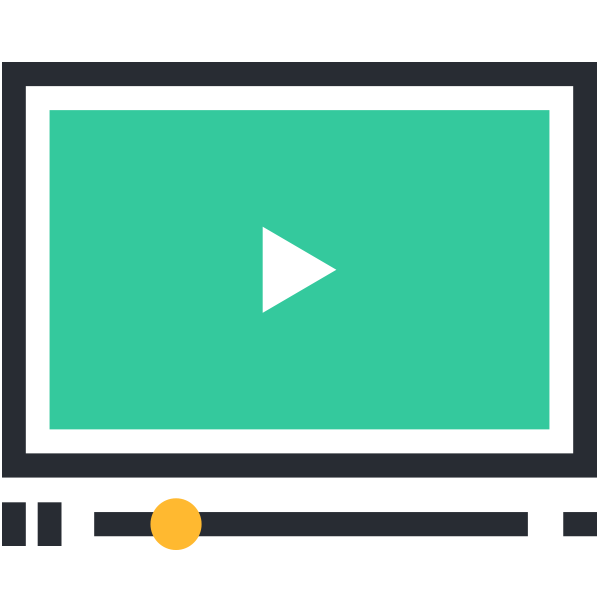 You receive a custom playlist and trial ID.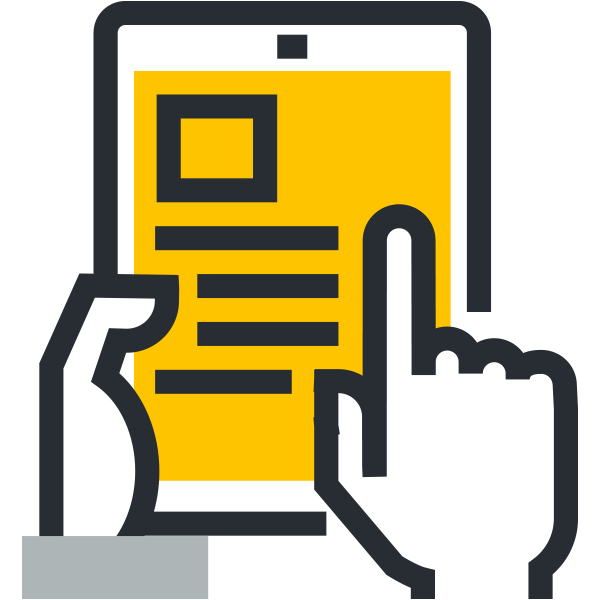 You review videos and select the content for your course.
Colleges love Educational Impact.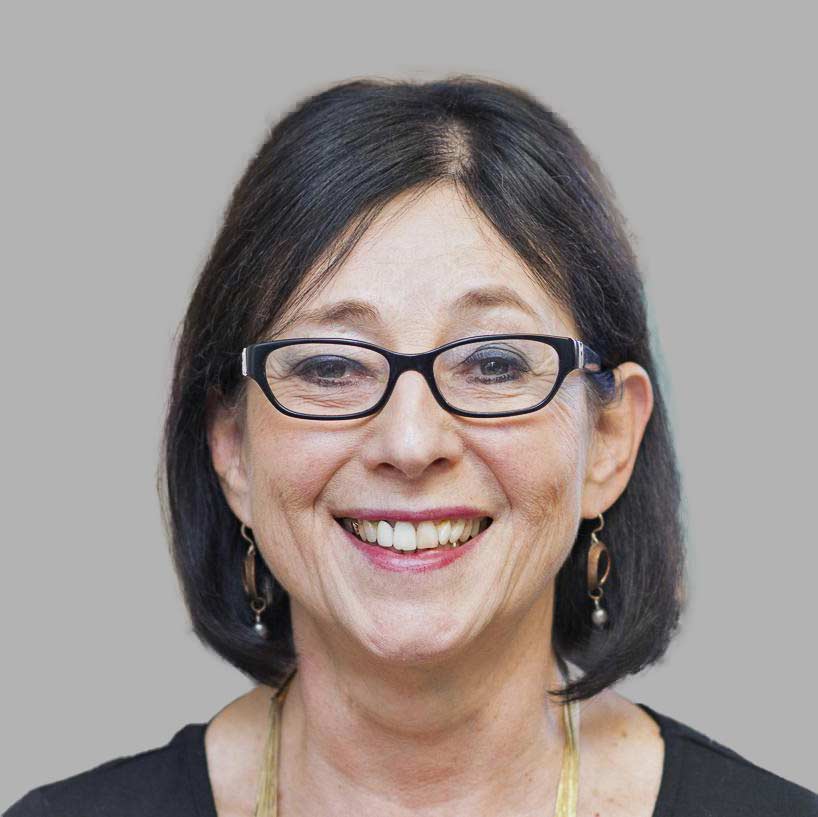 "With such an array of content at all grade levels, we found so many ways to incorporate EI videos into our courses. We also embedded EI videos in all field experience classes on both the undergraduate and graduate level. This allowed our students to fulfill their 100+ hours of field experience during the challenges presented by COVID."
Sue Corbin ‐ Professor / Chair
Notre Dame College
"Educational Impact's videos provide us with a seamless way to enhance our curriculum. To be successful teaching and leading the next generation, our college students need to see what real teachers do in their classrooms. EI provides us a way to make that happen."
Harriet Thompson
Western Governors University‐Teachers College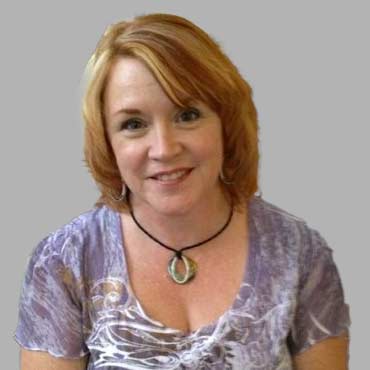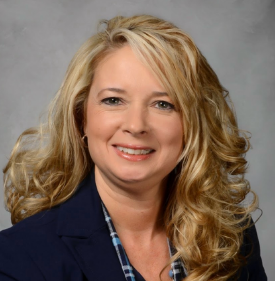 "By aligning Educational Impact videos to each chapter of our textbook, we provided great examples that our students relate to on a personal level. Our students really loved the videos"
Chessica Cave ‐ Professor
Lincoln Memorial University
"As a national technical assistance center, we are always looking for high quality resources to support our work with educator preparation programs. The EI video library resources were highly sought after by our internal team and our educational stakeholders. EI's customer service is exceptional and has always met our organizational needs in a timely manner."
Dr. Dedra Collins Sr. Director Content Development & Programming
US PREP National Center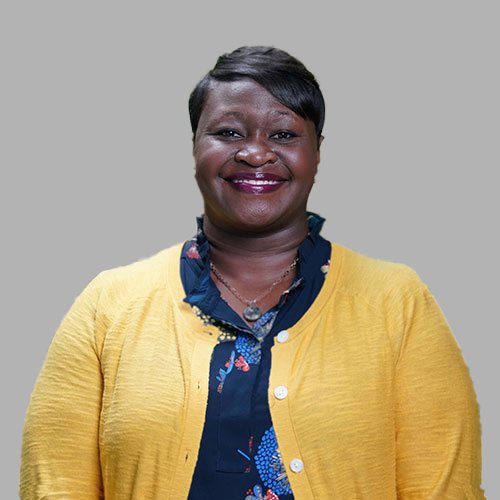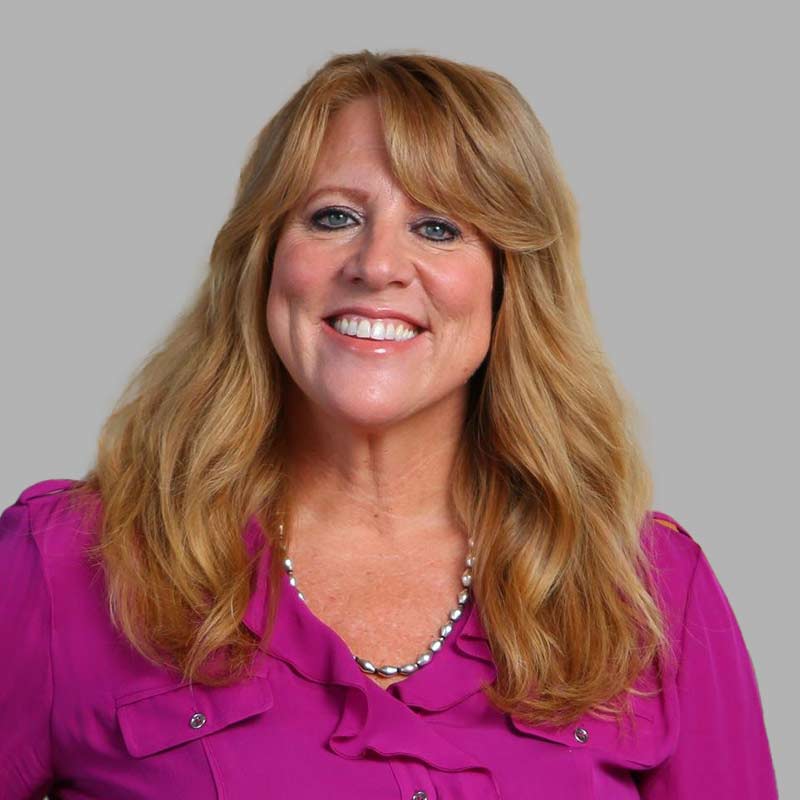 "Educational Impact's video clips are really accessible and easy to find. If any of our faculty or staff need support, a list of suggested URLs are sent our way that usually work great in our courses"
Dr. Pam Roggeman, Academic Dean of the College of Education
University of Phoenix
Watch the Video