Back
Motivating, Interactive & Personalized
---
EI's Instructional Design Team strives to create learning experiences that are practical, engaging, and inclusive. Our courses are not created as a "sit and get" type of experience. Instead, each course incorporates active learning, higher level thinking skills, and application activities. Before we launch any new course we ask ourselves three basic questions:
Would I want to take this course?
Will this course give educators strategies and ideas they can use tomorrow?
Is this course inclusive and appealing across grade levels and diverse settings?
The extensive use of classroom video, expert commentary, and interactive course discussion boards provides a dynamic model of learning.
Using Adult Learning Theory, activities are focused on thinking skills rather than working on the "right answer" to a question. Users generate their own strategies for defining the problem and working out a solution. Users gain wisdom by reflecting on the teaching or leadership approaches examined in the course, then consider how these strategies might be used in their own practice. The final assignment in each course encourages learners to reflect on the processes and "ah ha" moments they have discovered, and apply new learning to their setting.
EI's course delivery system has been continually enhanced and updated with features that allow the online courses to be taken independently or collaboratively. We encourage educators to have a "voice and choice" in not only what they learn, but how they learn.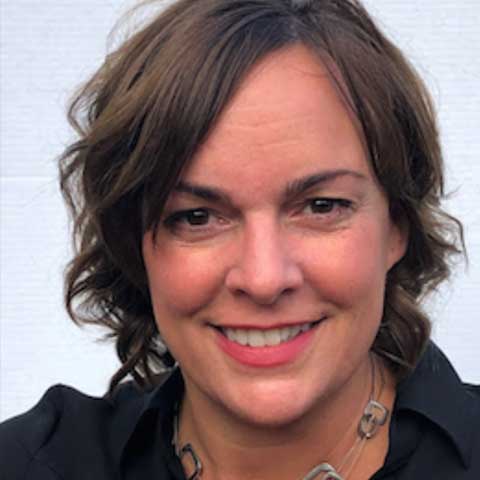 Deanna Maki MEd
V.P of Content & Development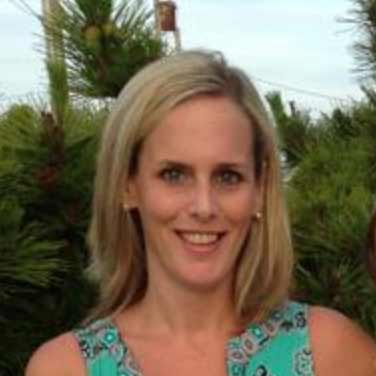 Melissa Duckwitz MEd
Director of Instructional Design
Meet the leaders of
our instructional design team.